Do you want to advertise in this section? Don't hesitate to contact us for details.
ENTRERRIOS BOATS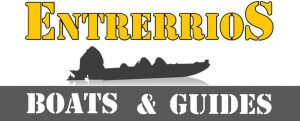 Daniel Martín Contreras Professional fishing guide in Extremadura, more than ten years of experience as a guide, we have one of the best boats for predator fishing, equipped with the latest in sonar technology. Today we hold the official EUROPA record for black bass competition.
BIGFISHSPAIN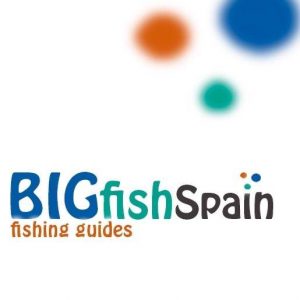 Carlos Díaz Domingo, a guide with years of experience in the reservoirs of Extremadura, specializing in the reservoirs of Alcántara, Orellana, García de Sola, La Serena and Zújar. Specialist in fly fishing.
BO FISHING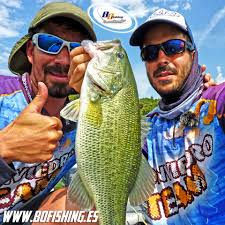 Although he moves around Castilla y León, my good friend Marcos is one of the best guides you can hire in the Iberian Peninsula. Detailed, meticulous and very versatile, whatever species you are looking for with him your possibilities will grow exponentially.